Camp camping lights are indispensable for camping. This mountain camp LED lamp with a brightness of 3W is clearly visible within 50 meters.
feature of product:
Products through the European environmental protection standards, IPX waterproof grade 5, cold, shock-resistant, camping picnic is ideal for activities, and flashlight mode can be used for a variety of outdoor activities.
All new COMET camp lights, a unique design, high 18.5CM, the maximum width of 6CM, the height of the collection can be contracted to 13CM, very easy to carry. A CREE Q3 3W high-power warm white LED is used as a light source for stepless dimming, and the 4AA battery can continuously illuminate for more than 40 hours.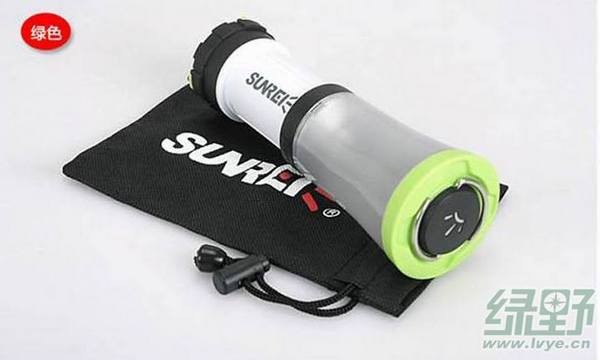 Shanrui SUNREE COMET C3 Camping Light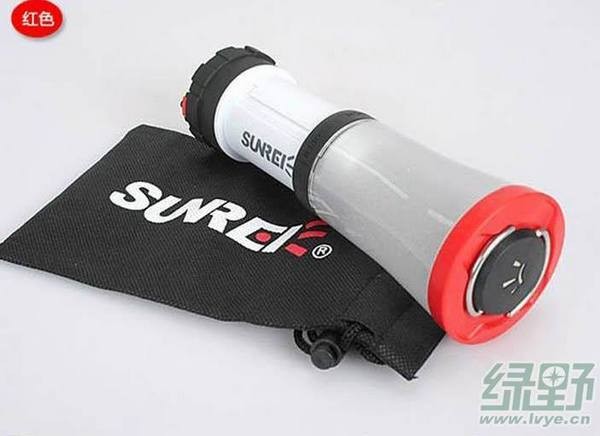 Shanrui SUNREE COMET C3 Camping Light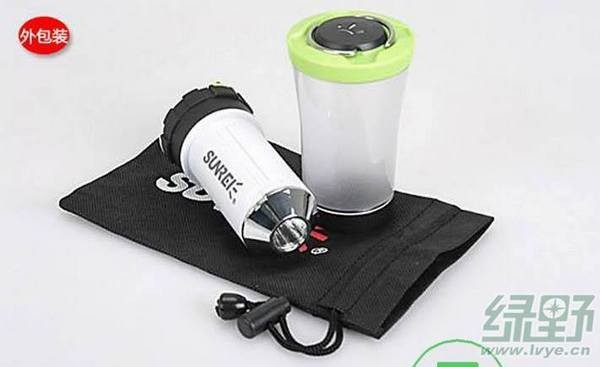 Shanrui SUNREE COMET C3 Camping Light Package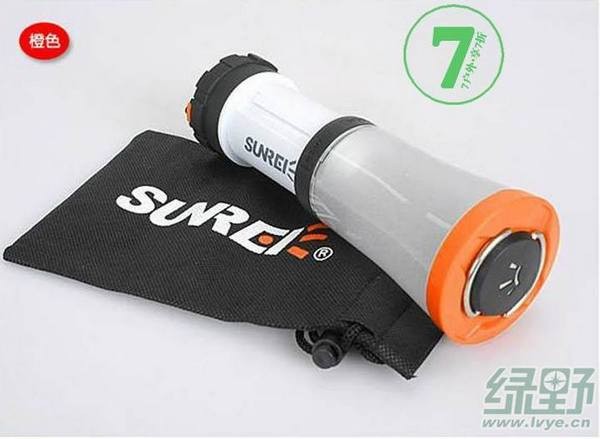 Yellow section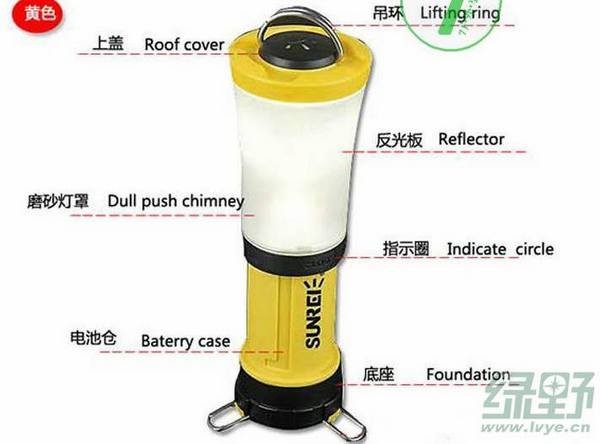 Detailed explanation of this camping lamp
The role of wooden box packaging
Wooden box packaging is to use wooden packaging containers to protect the items to be protected, wooden box packaging was originally a packaging product to facilitate the transport and storage, for some of the easily damaged items in the transport and storage with a wooden packaging container for reinforcement, Play a protective role.
Wooden box packaging application
Electronic products, power industry, automotive manufacturing, communications equipment, glass products, furniture, home appliances, handicrafts, fragile items, antiques, transportation, warehousing, and various machinery and equipment.
Wooden packing type
Solid wooden box packaging, export wooden box packaging, vacuum wooden box packaging, environmental protection wooden box packaging, steel belt wooden box packaging, fumigation wooden box packaging, wooden lattice box packaging, shockproof wooden box packaging, military wooden packaging, decompressed wood Box packaging, heat-treated wooden box packaging, free inspection wooden box packaging.
Development Trend of Wooden Box Packaging--Steel Box Packaging
After the modern wooden box packaging entered the 21st century, the use of packaging has undergone great changes. The original packaging was traditionally designed to facilitate transportation and basic protection of goods, but the practical role of wooden box packaging after the 21st century has changed. Great changes have taken place. The basic principle of modern wooden box packaging is to continuously improve the performance of the packaging and the added value of the packaging. Special attention should be paid to the role of the wooden box packaging, not only to transport and protect cargo security, but also To achieve aesthetics, convenience, and practicality, to enhance the potential value of products, wooden box packaging is a product that consumes natural resources. Yanhua International Packaging's requirements for wooden box packaging are green, energy-saving and resources-saving, and strive for a green earth.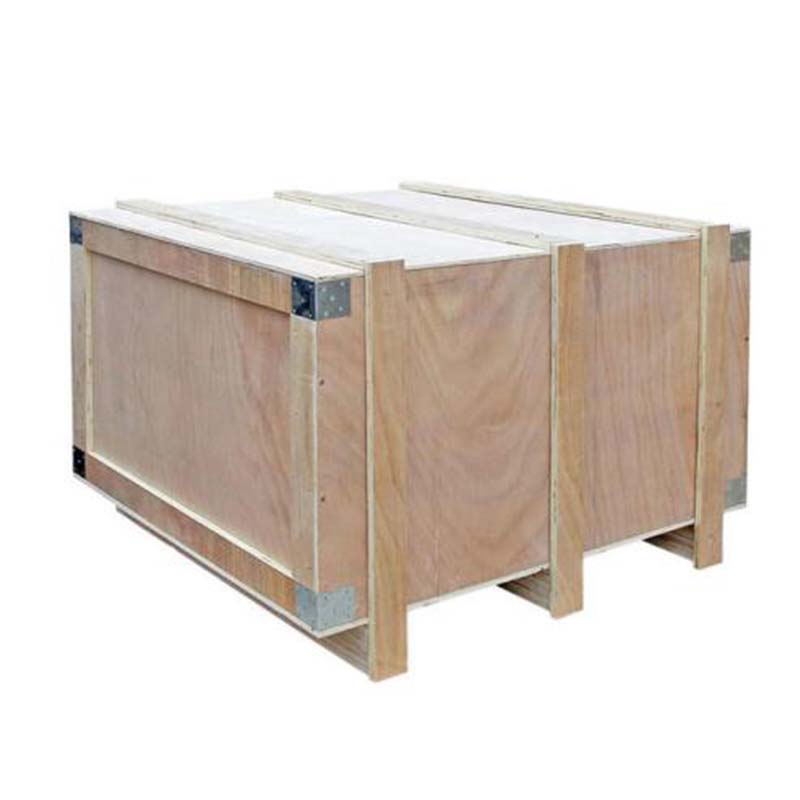 Customized Wooden Box,Customized Wine Wooden Box,Customized Watch Wooden Box,Custom Gift Wooden Box
Shenzhen Yanhua Packing Products Co., Ltd. , https://www.yhpackagingbox.com