The automotive industry is one of the earliest applications of 3D printing technology industry, many car manufacturers already a 3D printer as a prototyping tool, it is said in the history of a third 3D printer is to be bought by Ford's. Moreover, some companies have taken the application of 3D printing technology to a higher level. For example, GM's subsidiary, German auto giant Opel, has applied the technology to the factory floor. The company disclosed that they are using Stratasys' 3D printers to print high-quality assembly tools for a range of models, including Opel Adam. And only this one, the company cut the manufacturing cost of assembly tools by 90%.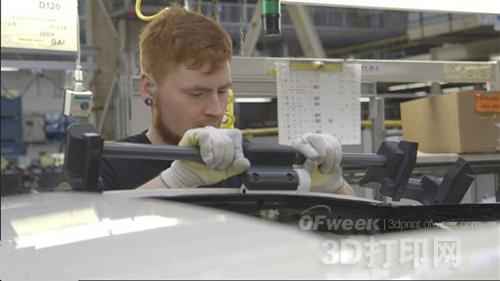 It is understood that Opel is the third largest automobile brand in Europe, with annual sales of more than 1 million vehicles. According to the company, efficient and innovative production methods are key to mass production of cars, which is why their international technology development centers use 3D printing to manufacture a range of production and assembly tools. As you can see from the video below, these 3D printing tools are already used in the factory floor, especially their highly famous Adam hatchback. These tools accurately mount parts to the car between each process, including rocker shapes, roof spoilers, and even the rear "Adam" logo. They added that 3D printed tools were also used to assemble the glass and the retractable roof.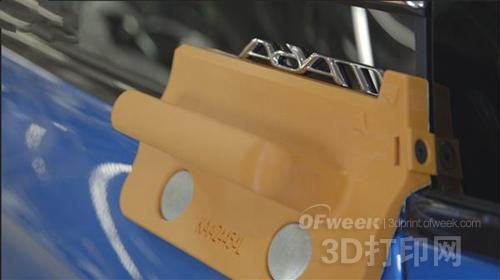 According to Sascha Holl, Opel's virtual simulation engineer, these tools not only speed up the assembly process, but also increase the designer's freedom of design. "In addition to the significant reduction in tool manufacturing time and cost, the third important benefit of using 3D printing technology to customize tools is that we are now able to create more complex shapes than before. The most important of these We are able to create special tools for workers based on specific models," he said. It even involved the assembly line in the design process, so that some problems were highlighted before the new tool was actually put into production, further enhancing efficiency.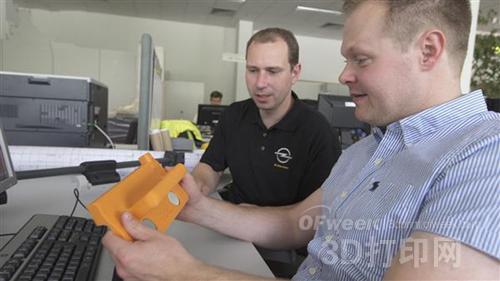 In addition to efficiency, 3D printers have also brought more choices to the factory – a new production tool can be manufactured in just a few hours, making rapid testing and improvement a reality. Within a day, a newly designed tool can be put into use.
Stratasys emphasizes that this is just one example of the changes that 3D printing brings to the automotive industry. "The case of Opel highlights the low risk and high return of 3D printed parts - such as manufacturing tools - that can have a huge impact on productivity," said Andy Middleton, president of Stratasys. "The ability to produce such projects on demand at a lower cost can greatly increase production speed and thus provide a competitive advantage for the company."
Blackhead Extraction,Best Blackhead Remover,Large Blackhead Removal,Blackhead Removal On Nose
SHENZHEN CHONDEKUAI TECHNOLOGY CO.LTD , https://www.siheyidz.com